MS Star Consultancy provides confidental and high quality services.
Serving cosmetic products to European Market regulated with the 
European Union Regulation 1223/2009
. You need to ensure full compliance of your cosmetic products to this regulation, to serve to European Market.
Learn More
As MS Star, we bring our experience of consulting services to cosmetics manufacturers under a whole new roof.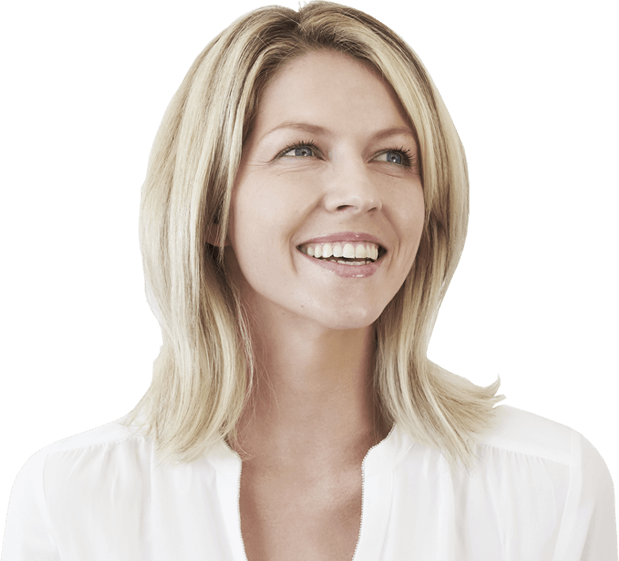 We believe that the greatest PR effort is having a reference. So while you are having a new experience in consulting, you will notice that you are working with a close friend while ensuring the safety of your products, with MS Star.